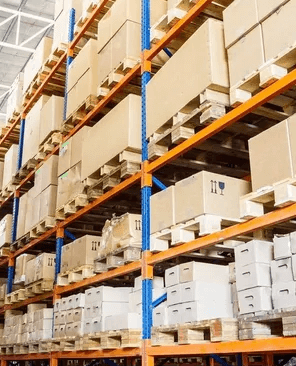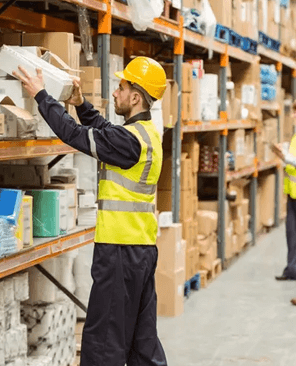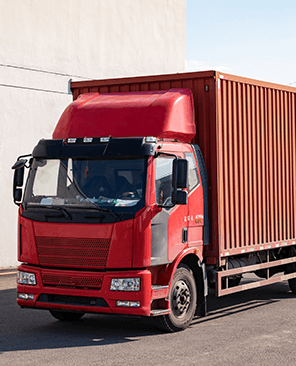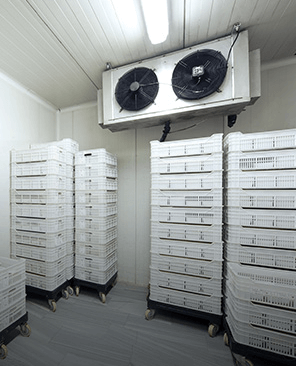 STORAGE TALLY
THE PERSON RESPONSIBLE
STOWAGE TRANSPORTATION
TEMPERATURE CONTROLLED REFRIGERATION
Warehouse storage space is sufficient,with specialist staff Responsible for clearing and stacking goods to improve business efficiency.
The sorting personnel are skilled and can target different types of goods Use the corresponding packing box to ensure that the goods are not damaged or damaged.
Transportation routes cover many fields to meet customers in different regions to meet the distribution needs of customers, improve the door-to-door one-stop transportation service.
Intelligent temperature adjustment equipment, according to the different characteristics of storage products, set up appropriate temperature and humidity to avoid damage to goods.